Manufacturing Capabilities
Cornertech's commitment to leveraging the latest in manufacturing technology has led us to acquire machinery with advanced capabilities. We optimize our work centers for finished parts to come out in one cycle. This is critical to our ability to achieve exceptional precision and speed leading to quality parts and on-time delivery.
Our milling centers are all high speed and have 4 or 5-axis capability. This enables us to complete parts in two fully automated operations where other machine shops may have to use as many as six, potentially inaccurate, manually placed operations.
We can easily mill features at any combination of compound angle relative to any face on a part using 3+2 axis milling. Our CAD/CAM applications and milling centers are also capable of full motion 5-axis milling to achieve any surface contouring requirement.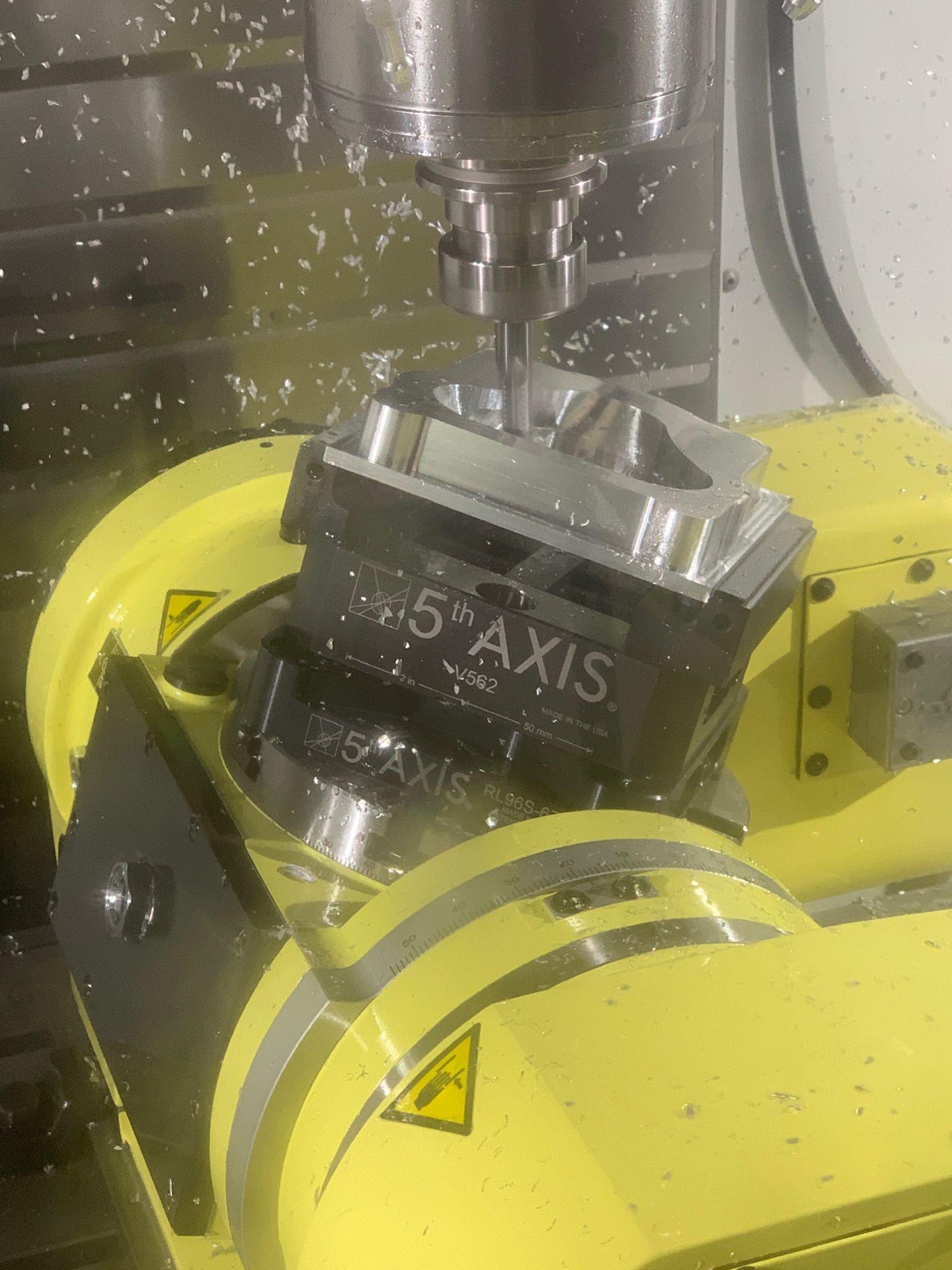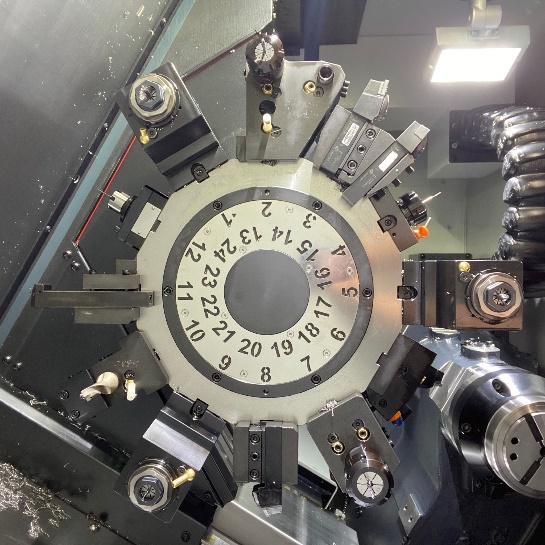 CNC Multi-Axis Milling / Turning
Our turning centers are all high speed and have a Y axis, live tooling and C Axis main and sub spindles. These features allow lengths of bar stock to enter the turning center and finished parts to exit via a conveyor belt. The Y axis and live tooling enable us to drill or mill features on or off center at any point on the X, Y or Z axis. The C axis sub spindles allow us to transfer parts from one to the other with flawless precision. By doing this, the clocking of the part is preserved and we can complete turning and milling operations off the back of the part with perfect angular alignment and concentricity to the features on the front of the part.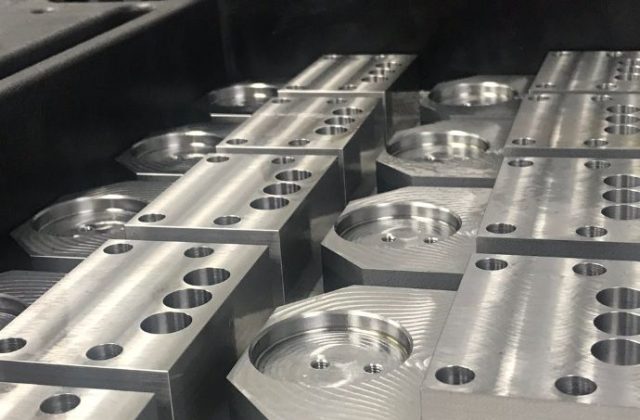 At Cornertech, we consider all production volumes first understanding the needs and goals of our clients then developing solutions that will optimize production; keeping cost down and making sure we hit delivery dates.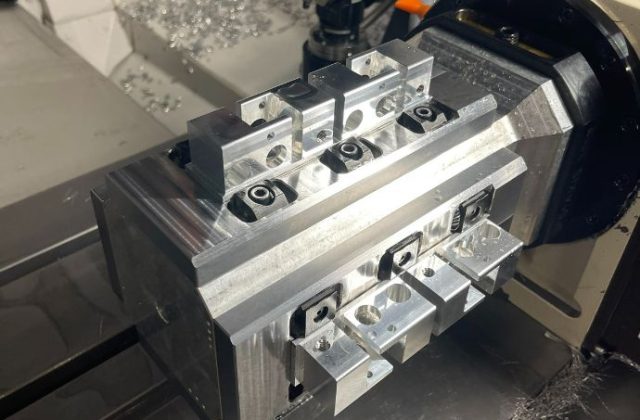 For larger production runs, we manufacture our own fixtures to hold multiple parts during production in order to optimize efficiency and keep the cost down for our clients.