Exceptional CNC Manufacturing Solutions
Cornertech, Inc. is a computer numerical control (CNC) machine shop specializing in precision multi-axis manufacturing of components for a variety of industries including Aerospace, Automotive, Electrical, Fluid and Hydraulic, Medical, Robotics, and other automation related industries.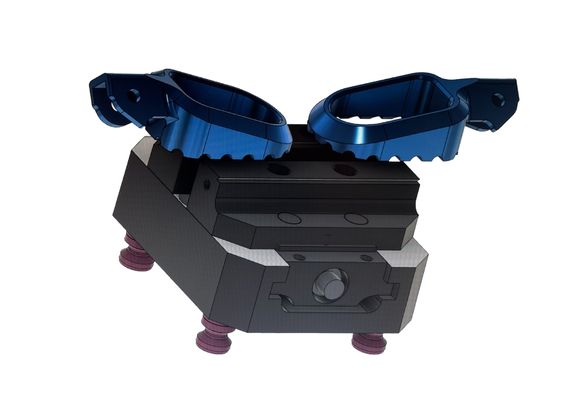 To request a quote, upload your drawings and some basic information such as quantity and when you would need your components. Our team will review your request and get back to you with a price and lead time. We highly respect our client's intellectual property and regularly enter into non-disclosure agreements (NDA) as requested.
Submit your project information today to get started!
From simple 3-axis and turning work to full 5-axis simultaneous contouring, Cornertech is your ideal manufacturing partner. Our multi-axis capabilities enable extreme precision and high-speed production.
Our years of CNC manufacturing experience make Cornertech a valuable partner not only in the production of components but also in developing solutions to design and manufacturing challenges.
Whether you need a small run of parts fast or thousands of parts a year, Cornertech is ready to exceed your expectations!
Affiliate Networks & Associations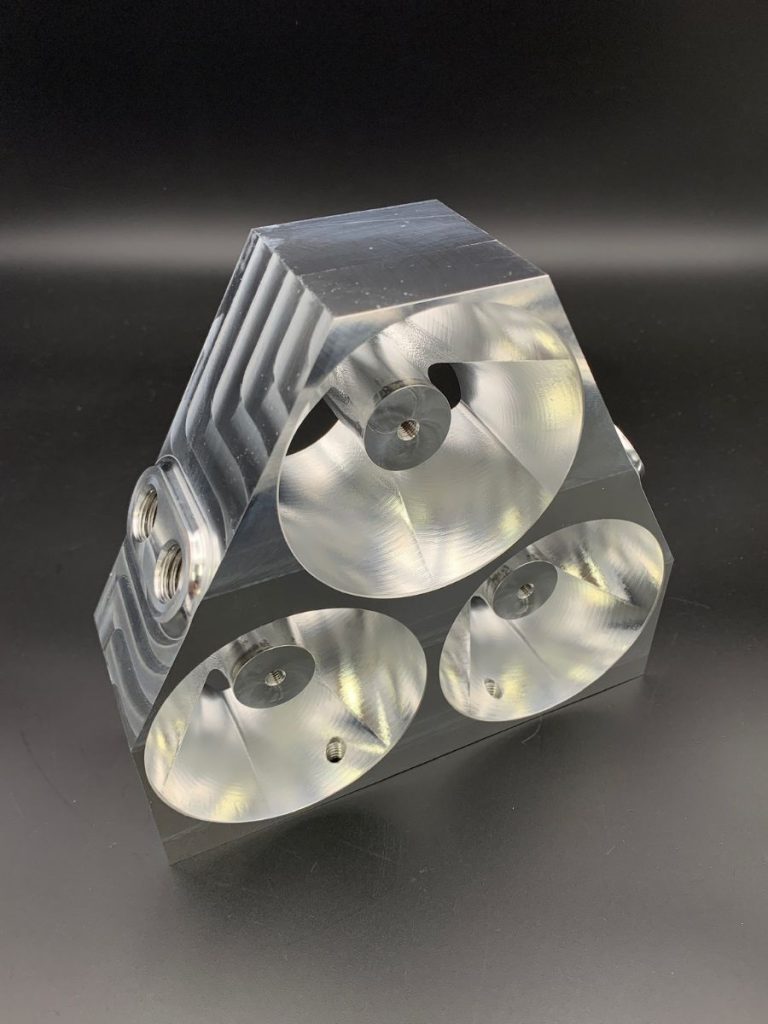 Cornertech serves multiple industries, each having their own set of unique components that serve different applications. Our team of machining specialist ensure that all goals are met. We look forward to discussing your project!
We make a variety of metal and plastic components of various sizes and levels of complexity. We commonly work with Aluminum, Steel, Stainless Steel, Brass, Copper, Acetal, Delrin, Nylon and Polycarbonate. However, if you can machine it, we can make it!