DREAM, DESIGN, DELIVER...
with CornerTech!
Manufacturing Passion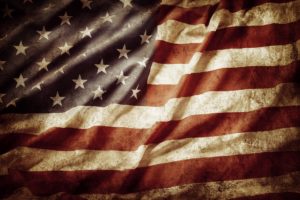 Cornertech is one unique machine shop that is inspired to deliver unique metal manufacturing solutions for our customers. Whether it's metals or plastics, we go beyond simply making the product; rather, we partner with our customers to ensure optimal quality and performance is attained.
Converting product concepts into tailored manufacturing solutions is what we do...it's a passion of ours indeed and we are proud to do it right here in America!
You deserve exceptional, high-quality manufacturing solutions...please allow us to serve you today!
Have a drawing or model of your product?
No matter what stage you are in from product concept to manufactured product, you can email your drawing to sales@cornertech.com. We can offer some quick feedback on your design or we can provide a quote.