Manufacturing Passion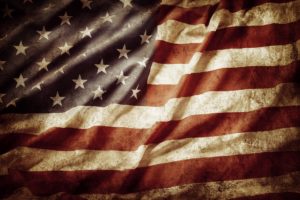 Cornertech, Inc. is a precision CNC machine shop providing exceptional manufacturing solutions across multiple industries utilizing the most advanced CNC milling technology. Our state-of-the-art machinery, as well as the constant development of our team allows us to provide you with exceptional results while driving cost and lead times down.
Our customers appreciate our level of communication and quick turn-around. You will always know the status of your project and our track record for on-time delivery is second to none.
Your organization deserves exceptional manufacturing solutions. Please allow us to serve you today!
Have a drawing or model of your product?
No matter what stage you are in from product concept to manufactured product, you can email your drawing to sales@cornertech.com. We can offer some quick feedback on your design or we can provide a quote.